BE IS THE BEGINNING OF BEAUTIFUL
Complimentary consultation*
BREAST
AUGMENTATION
We use the highest of quality MENTOR® Breast Implants, with the added assurance of the MENTOR Warranty.
*The $120 consultation fee will be credited to the cost of your procedure upon booking. Terms and conditions apply.
Enquire Now
Your journey of care starts from the moment you contact Cosmetic Surgery Australia. We make providing you with a high level of patient care and consideration our priority.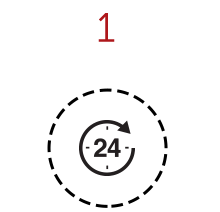 Your CS Consultant responds to your enquiry within 24 hours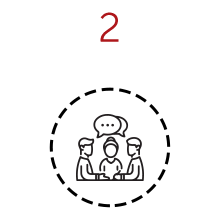 A consultation is booked with your CSA doctor to discuss and assess your needs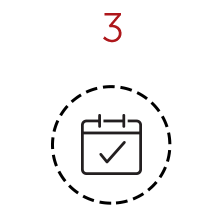 Your procedure is booked, and you receive a pre-procedure brief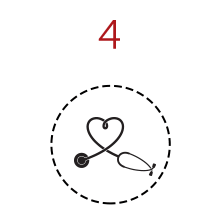 Your cosmetic procedure is undertaken is undertaken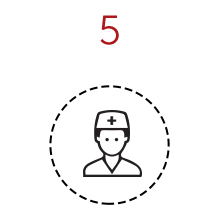 Follow up and dressing change by specialist post-operation nurse within 1 week of surgery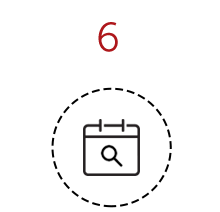 Regular checks with your doctor up to 2 years post procedure